These are the first name of the clan until now.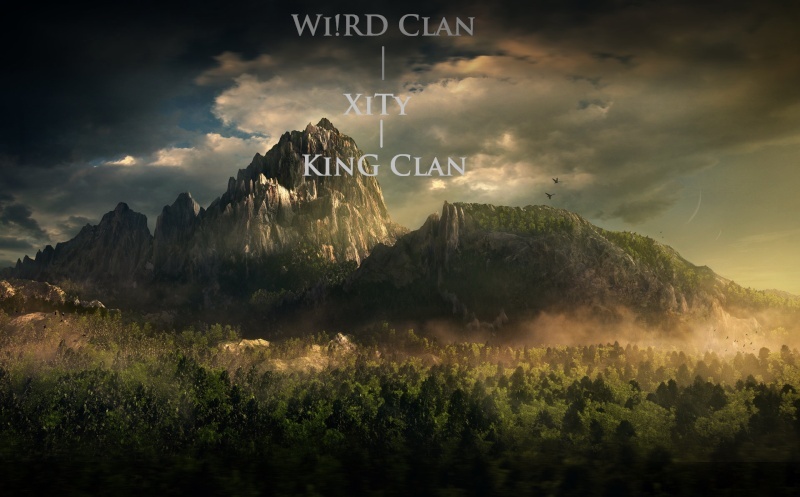 Today it is the birthday of the first year for The King Clan. Last year Me WaRRIoRz and a other friend made the Wi!RD clan. After  2 months we decided to stop the clan. Me and WaRRioRz create the XiTy Clan but during the summer 2013 we changed it for KinG instead of XiTy.
To all the people who are with us since a long time, im proud to get you in our big familly. Where the respect and the fun is important. Many people wil hate us but we will survive.
Two soldier walked in,
They came back with an army,
They came back with Friends.
They will all stay in  memories until the End.
The End is the beginning of Tomorrow
But Tomorrow is a mystery.
After KinG Clan we Changed name for BtD. This name mean alot : our skills,our determination to be THE clan and our friendship.During a really big period of time we started to be the Wii Best Clan and Today we still.
We won so many Clan War for only one defeat vs money clan (Its was me and WaRRioRz 2vs5). We met alot of nice people and some stupid kids but this was part of the game.
We Are The King
We Are One
We Are Born To dominate
We Are BtD Clan
Winning is our Moto
Lost doesn't exist for us
Cause Winner we are
_________________ BtD Clan Forum™

Wallbanging Is Too Easy   


 Modding And Everythings  


 You Are Too Noob  

 You Can't  hopped me sry kids